Be a part of Melbourne Knowledge Week 2018
Posted on: October 5th, 2017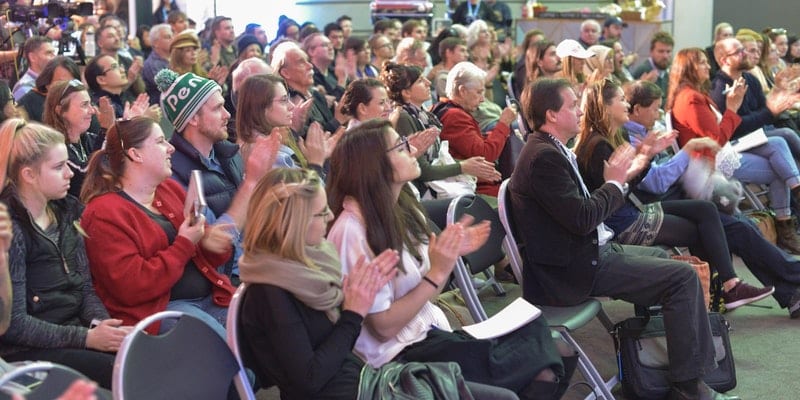 Do you have an idea for an engaging event that can unite experts with audiences to grapple with big ideas? Melbourne Knowledge Week wants to hear from you.
Melbourne Knowledge Week brings the city of the future to life, today. It's City of Melbourne's unique annual festival for a smart and innovative city.
In May next year, the festival becomes a test site where together with Melburnians we will tackle the urgent, the everyday and the obscure issues facing our future.
This is your chance to be involved in a festival that engages the citizens of our city in exploring and prototyping our future together. We are looking for interactive events that will appeal to diverse audiences to present challenges, ignite big ideas, and discover and experience the innovations of tomorrow.
If you're interested in being involved in MKW18, join us for one of our info sessions, where we explain the process, the types of events we're looking for, and how to put together a strong application.
Find out more and submit your expression of interest.