Melbourne Conversations: 5G Zero Latency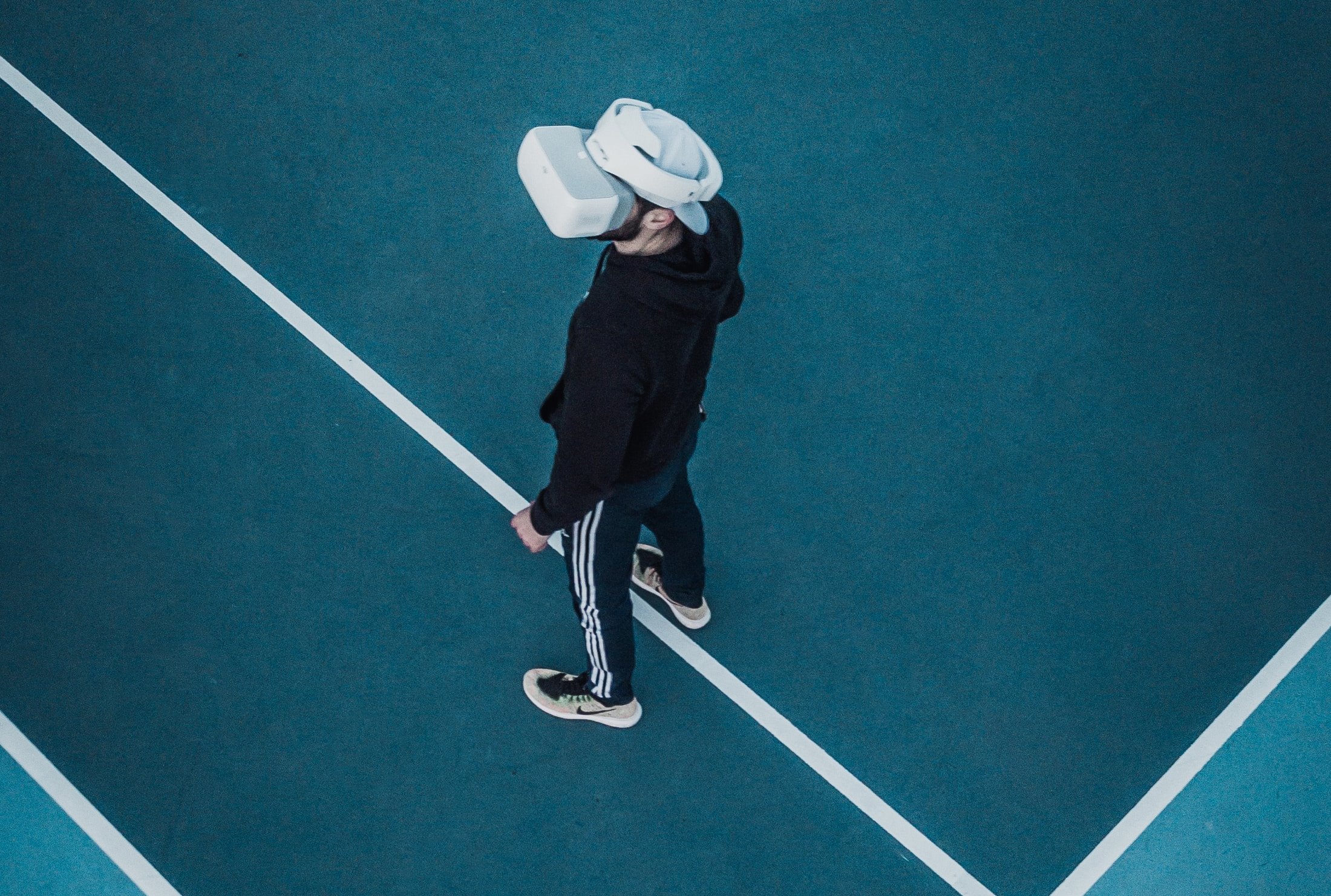 Melbourne Conversations is a series of free discussions in the city exploring issues and topics of interest to all Melburnians.
October's discussion will centre on the next generation of wireless technology, 5G, boasting ultra-low latency and low power consumption for a perceived ultra-connected world. With the capacity to drastically improve our online user experiences, 5G might also allow for completely new experiences and behaviours to emerge.
Join us for this free discussion with experts, doctors, researchers, futurists and artists to imagine what the future of 5G technology will look like during a panel discussion led by Vanessa Toholka, broadcaster and science communicator.
With perspectives from:
Chris Althaus, CEO of the Australian Mobile Telecommunications Association
Tom Williamson, robotics expert at RMIT University
Mark Gregory, Associate Professor in Network Engineering at RMIT University
Writer Vidya Rajan
Musician Allara Briggs Pattison
Photo by Martin Sanchez on Unsplash
Location
Village Roadshow Theatrette, State Library of Victoria
La Trobe Street, Melbourne VIC
Date
October 21, 2019, 6:30pm - 8:00pm