City of Melbourne Startup Action Plan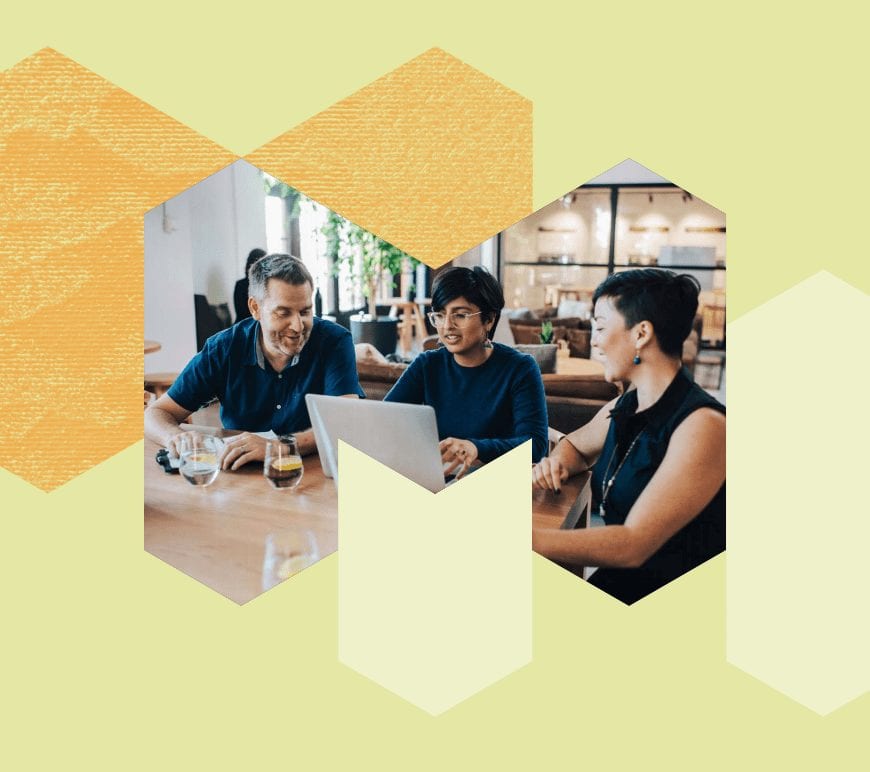 The City of Melbourne has been helping innovators and entrepreneurs to realise their dreams of starting, growing and going global with their small businesses for decades.
The intention of the Startup Action Plan 2017-21 is to enhance and extend these existing services, as well as consider potential new services, based on the feedback that has been collected for this plan. This Startup Action Plan has been designed to be iterative and adaptive. It is intended that multiple projects will be operating at various phases throughout the delivery of the plan over 2017-21. This is a deliberate design to help balance resource availability and to allow time for feedback loops to filter between the various projects.
The City of Melbourne worked with more than 400 local stakeholders to tailor an action plan that will propel more startups and entrepreneurs to 'start, grow and go global' from Melbourne over the next four years and beyond.
Project Lead
—
Status
Active
Timing
2017 - 2021