Creative Spaces Melbourne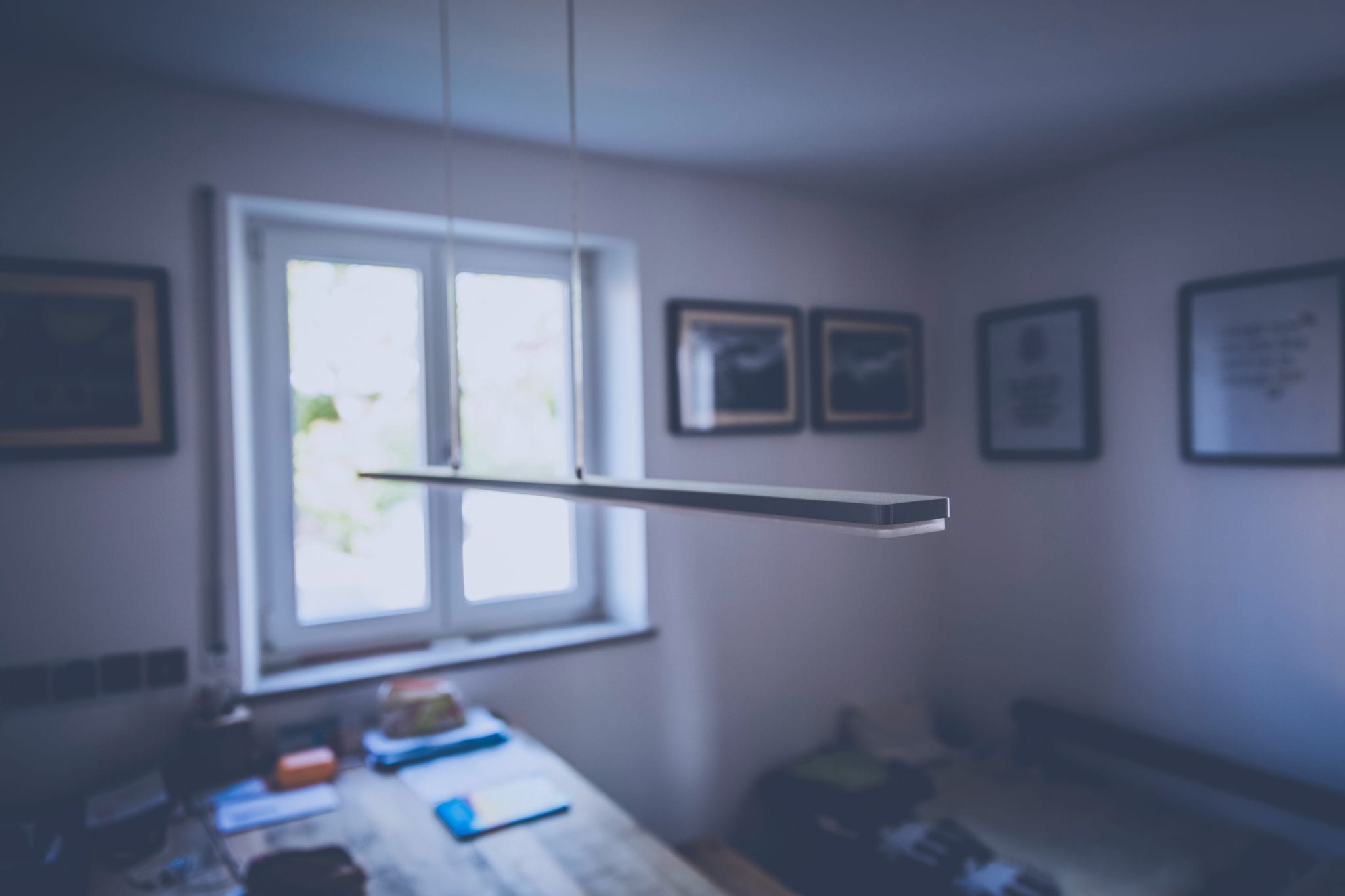 Creative Spaces is a City of Melbourne program that partners with government, philanthropic and private organisations, and educational institutions to provide a broad range of services around space for arts and cultural production.
The program underwrites cultural production by brokering, letting, subletting and developing affordable space for the creative industries. Where space is available, Creative Spaces brokers it, where space is in short supply, it creates it.The Creative Spaces program manages Boyd School Studios, River Studios, Creative Spaces Guild, Meat Market Studios, Creative Spaces LAB-14 Studio, Artist-in-Residence programs, and two public art galleries, The Dirty Dozen and Assembly Point.
Its key objectives are:
to foster the production of art within the City of Melbourne
to facilitate artists to live and work in the City of Melbourne
to encourage arts organisations and creative industries to base themselves in the City of Melbourne
to assist the City of Melbourne to achieve its Arts Melbourne objectives through the creative use of spaces
to contribute to the activation of Melbourne streets and the development of lively neighbourhoods
to enhance the reputation and profile of Melbourne
to consult and provide leadership to other organisations undertaking projects that house creative practice
Creative Spaces manages a national website that links available creative space with people that need it.