Workforce Innovation and Development Institute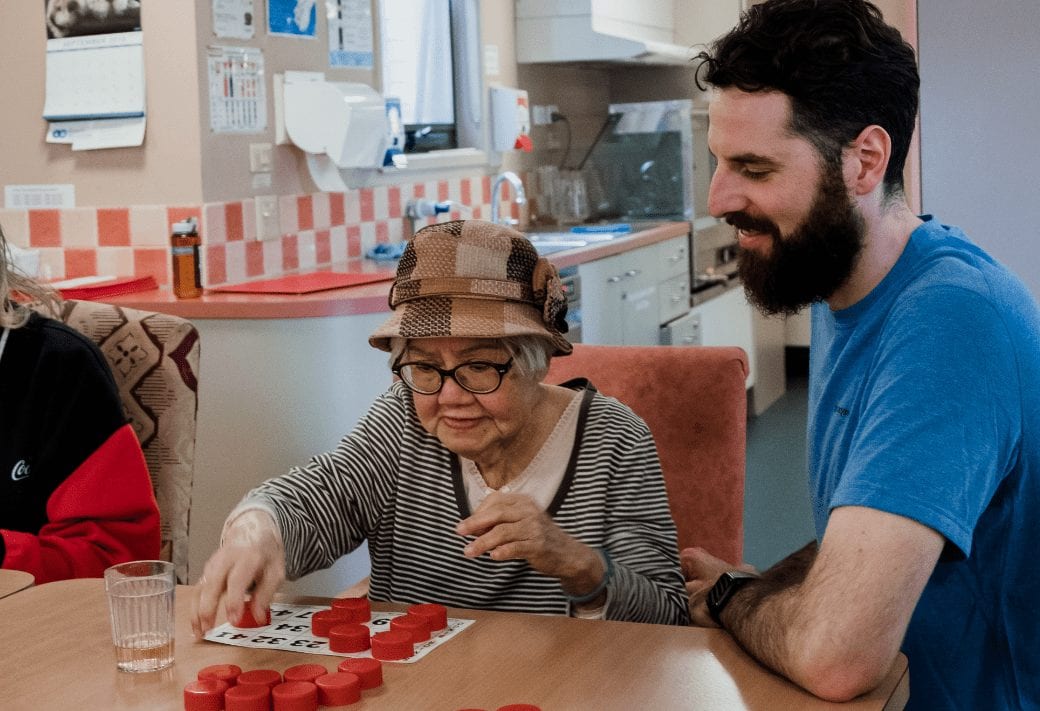 In 2015, RMIT and the Victorian Council of Social Service (VCOSS) launched a partnership to promote research into the causes and impacts of poverty and disadvantage in Victoria. This partnership involved an Industry Fellowship Research Program, an RMIT/VCOSS PhD scholarship and a range of collaborative research opportunities. The collaboration has now evolved into the Workplace Innovation and Development Institute (WIDI).
The Institute's vision is a society that optimises people's abilities to lead full lives with the support of their families, carers, a highly skilled workforce and community.
The Institute continues to:
design world-best education programs for the social service sector
help train the 'workforce of the future'
research emerging trends and opportunities in social sector reform
empower not-for-profits to reorient to a global market
a wide range of programs and evaluation project involving several community organisations
It's the first time a government, a tertiary institution and the social service sector have come together in this way.
Project Lead
—
Status
Active
Timing
—