Take the future for a test run: Prototype Street 2019
Posted on: May 9th, 2019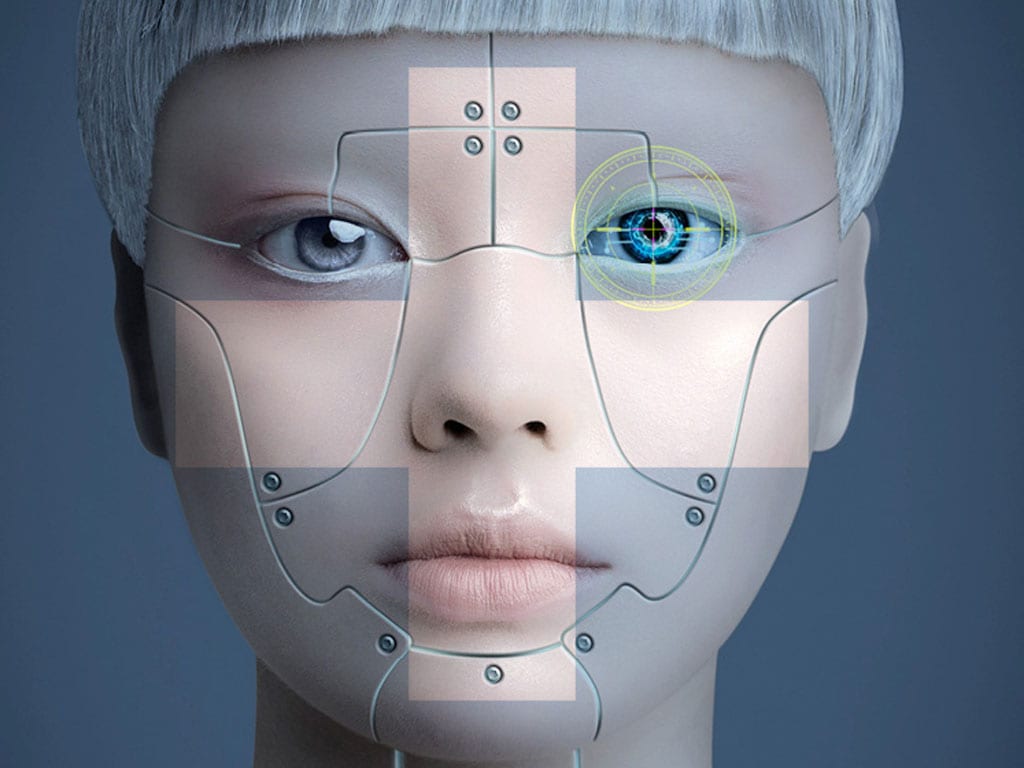 Forget memory lane – how about a walk down future street?
With a rapidly changing climate and a growing population, the street of the future is going to look very different.
Take the future for a test run in the heart of the Melbourne Innovation District with a working prototype of a future street. Share the street with a drone, go for a ride on a driverless bus, play with lighting scenes that can help you feel safe… or otherwise, and learn about how we can cool our city.
Experience the first of many prototyping spaces within the Melbourne Innovation District as we test and learn in the public realm.
Prototype Street features the future in action with VR experience: Ride the city streets through a cyclist's eyes, Autonobus: Take a ride on a driverless bus, Pivot: A field of artificially intelligent see-saws, Foodcubes: Urban agriculture for a sustainable futures, Clean Cubes: More than just a bin, RACV Tiny Home, Cooling the city: Using sensors and the Internet of Things to plan a more liveable city, Out of sight, out of mind, Smartbox and Can-i-park.