The Startup Photo Library
Posted on: October 4th, 2019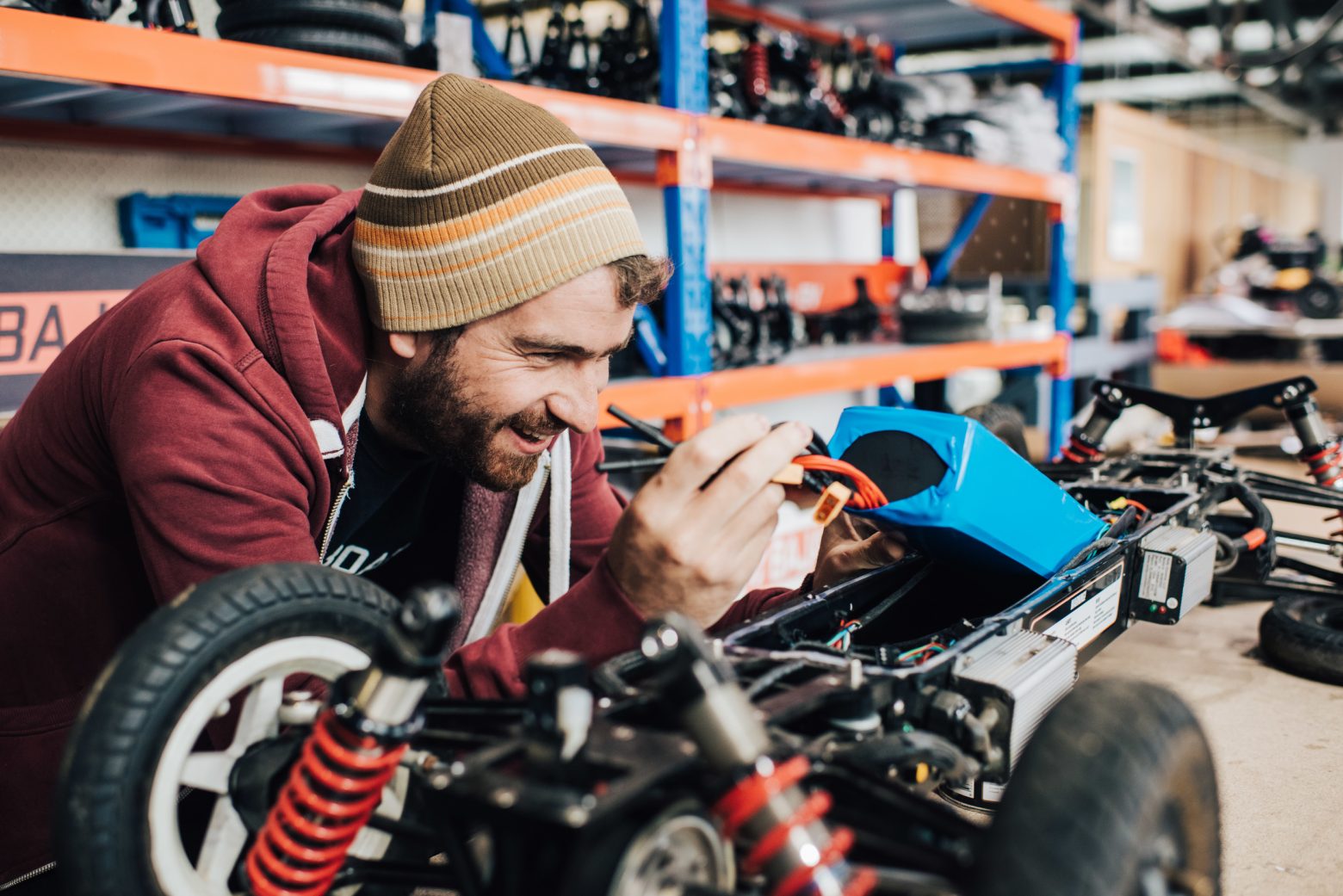 The Startup Photo Library is the result of a collaboration between City of Melbourne and That Startup Show, driven by the shortage of accessible, high-quality stock images to communicate the active local startup culture.
The collection presents authentic Melburnians in the startup community creating, researching and collaborating across iconic Melbourne locations; coffee meetups in laneways, presentations in co-working spaces, testing prototypes in hi-tech facilities and more. Through showcasing the reality of the Melbourne ecosystem, the library hopes to nurture connections and support startups to promote their activities in this space.
You can now explore and download images (free!) from the collection in the fields of Accelorators, Biotech, Co-Working, In The City, Laneways, Makers, Media Tech and Work Life Play.
The team behind the Startup Photo Library will be sharing an expansion of the collection this December, with a plethora of content showcasing current startup culture in the Melbourne Innovation District. A hive of innovation, this space allowed for some very special images. Watch this space!